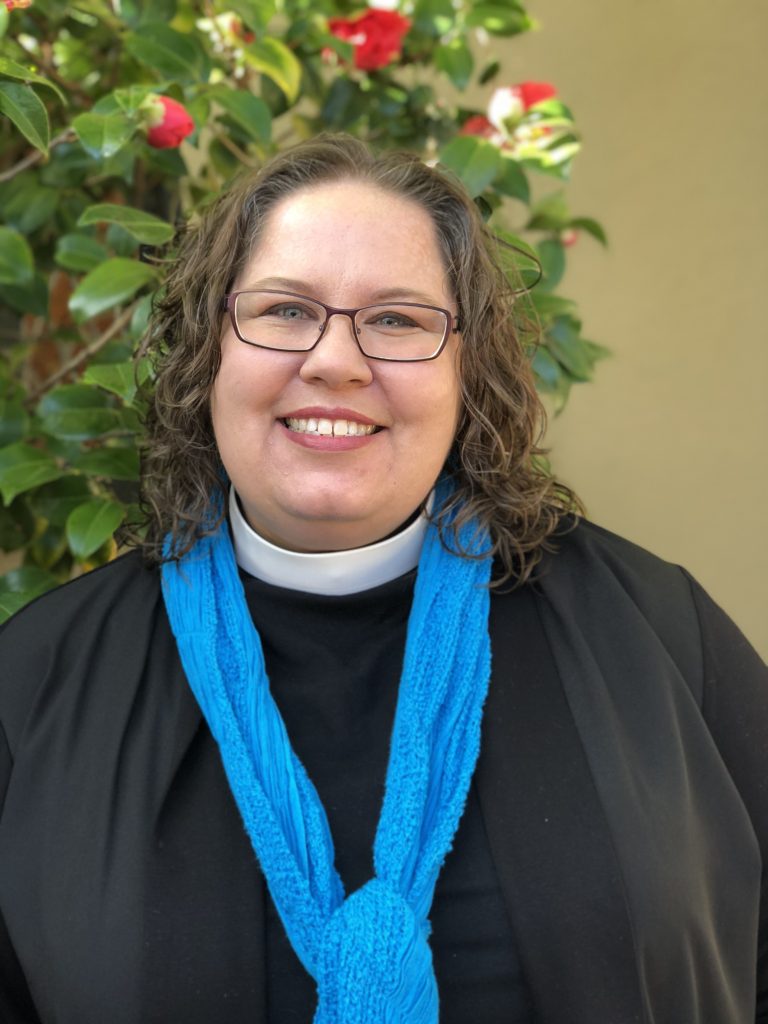 Pastor Stephanie Johnson
Pastor Stephanie grew up in Mesa, AZ. She received her B.A. from Trinity Lutheran College in Youth and Family Ministry, with a minor in Biblical Studies and a concentration in Worship and Music and her M.Div. from Luther Seminary in St. Paul, MN. She has served as pastor of churches in Northern Virginia, North Las Vegas, Cottonwood/Clarkdale Arizona, and has been in California since becoming Trinity's pastor in February 2018. She and her cocker spaniel, Cookie, live next door to the church in our parsonage. Pastor Stephanie prides herself in her ability to obtain the same vanity plate in each of the states where she's been a pastor: REVVD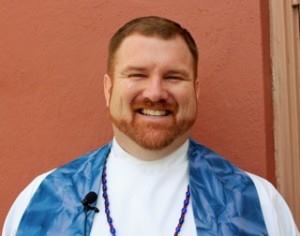 Pastor Craig Minich Pastor of the East Bay Lutheran Youth Program
Hey there! Pastor Craig here! I've lived in California since 1994 when I came out to Berkeley for graduate school starting my studies at Pacific Lutheran Theological Seminary. I graduated in 1999 with a Master of Divinity degree and a Master of Arts degree in ethics. While I was born and raised in Land O Lakes, Florida (near Tampa), I consider Northern California home. I attended an ELCA University, Lenoir-Rhyne College in Hickory, North Carolina, and graduated with a Bachelor of Arts, degree double majoring in Literature and Philosophy in 1993. My partner Bruce and I make our home in San Carlos, California and celebrated our 15th anniversary together this Spring.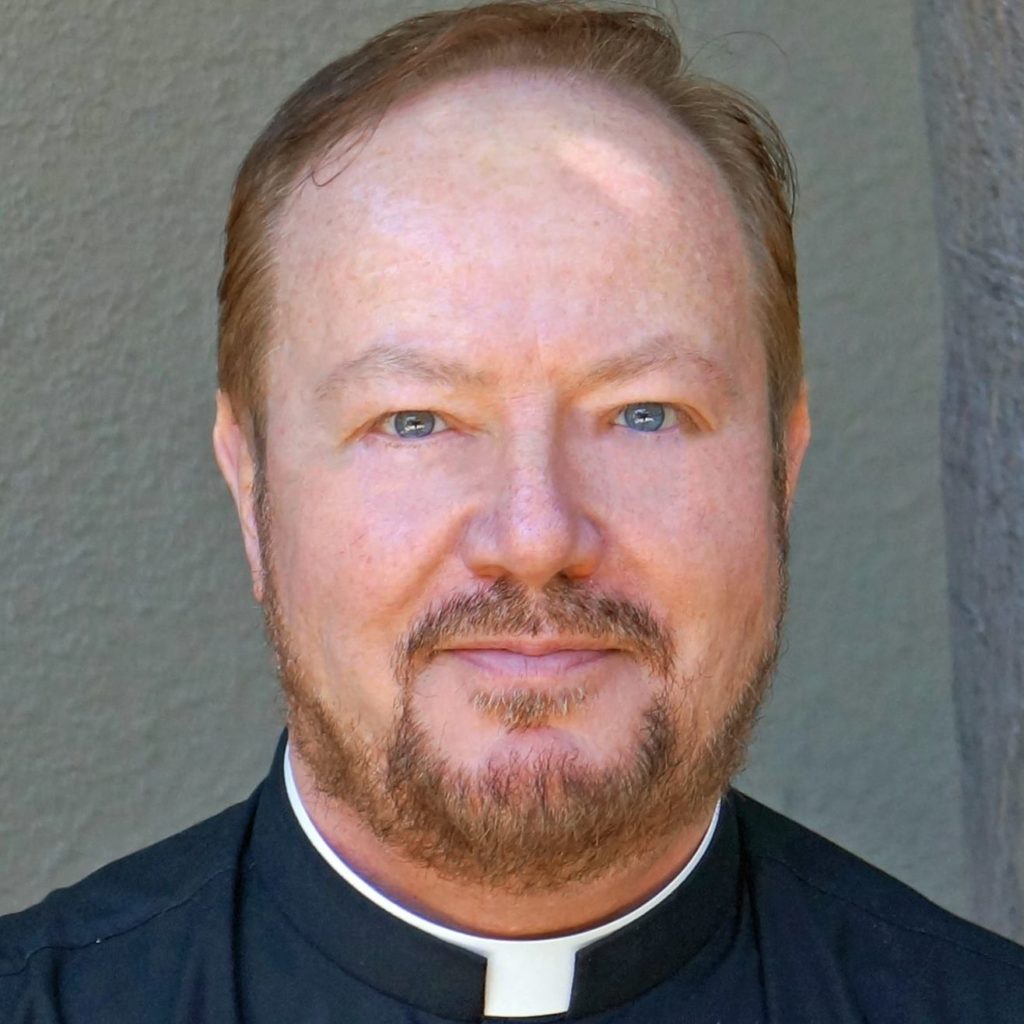 Pastor Ned O'Donnell Pastor to the Lutheran Ministry to Nursing Homes
Edward (Ned) O'Donnell received his Master of Divinity degree from The Lutheran Theological Seminary at Philadelphia and was ordained in 1993. He has served as a congregational pastor, as well as in healthcare and hospice settings. His breadth and depth of experience includes both urban and suburban locales.